At Rosspark you are close to Ballymena Golf Club, the Seven Towers Leisure Centre and the Antrim Forum, where a range of activities can be enjoyed. Or if leisure means shopping, head for Ballymena's boutiques or bag a bargain at the Junction One shopping outlet in Antrim.
The 'Game of Thrones' Dark Hedges
Fan of Game of Thrones? Visit the iconic Dark Hedges used during the actual production of the award winning TV show.
The absolutley beautiful serene North Coast is just a stones throw away from Rosspark Hotel and is well worth a visit.
The Old Bushmills Distillery
The Old Bushmills Distillery is a distillery in Bushmills, County Antrim, Northern Ireland. It uses water drawn from Saint Columb's Rill, which is a tributary of the River Bush. It is a must see for all tourists visiting the idylic County Antrim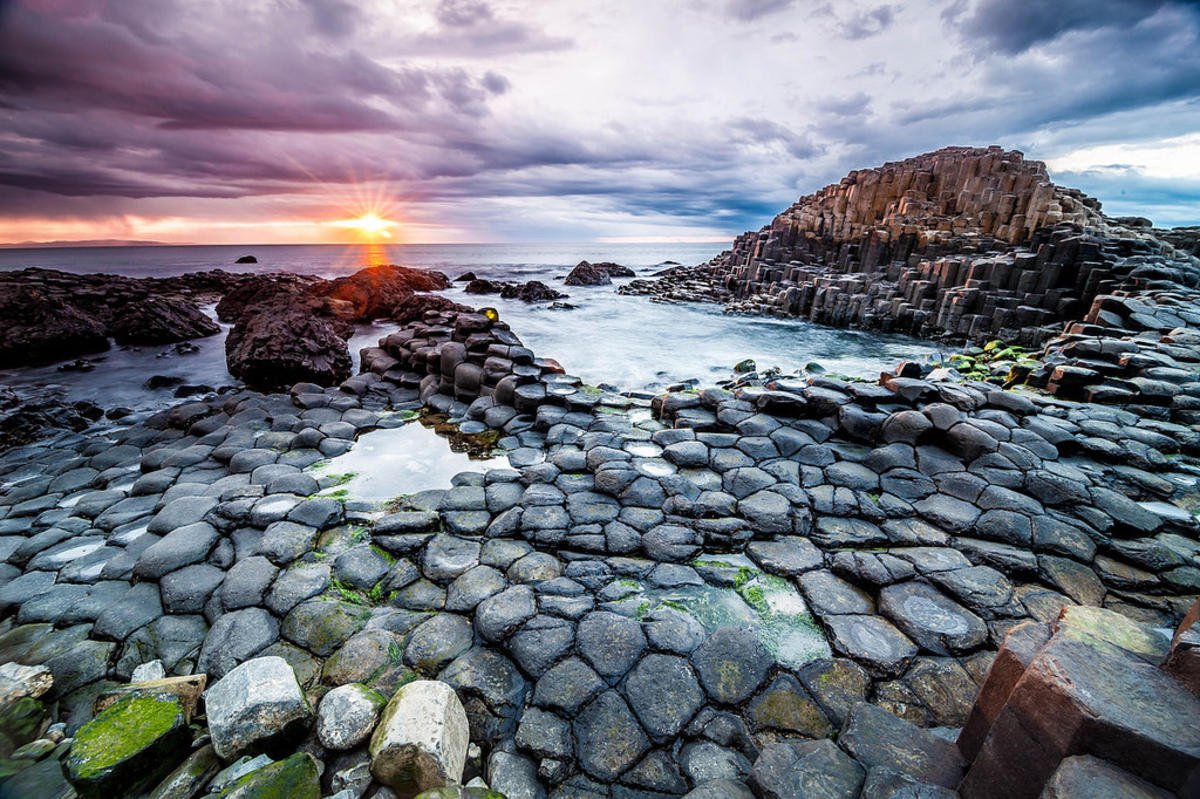 The Giant's Causeway is an area of about 40,000 interlocking basalt columns, the result of an ancient volcanic fissure eruption. It is located just a short distance from Rosspark Hotel.
If you enjoy nothing better than a long walk through gorgeous countryside, then the Gobbins is a 'must visit' on your to do list.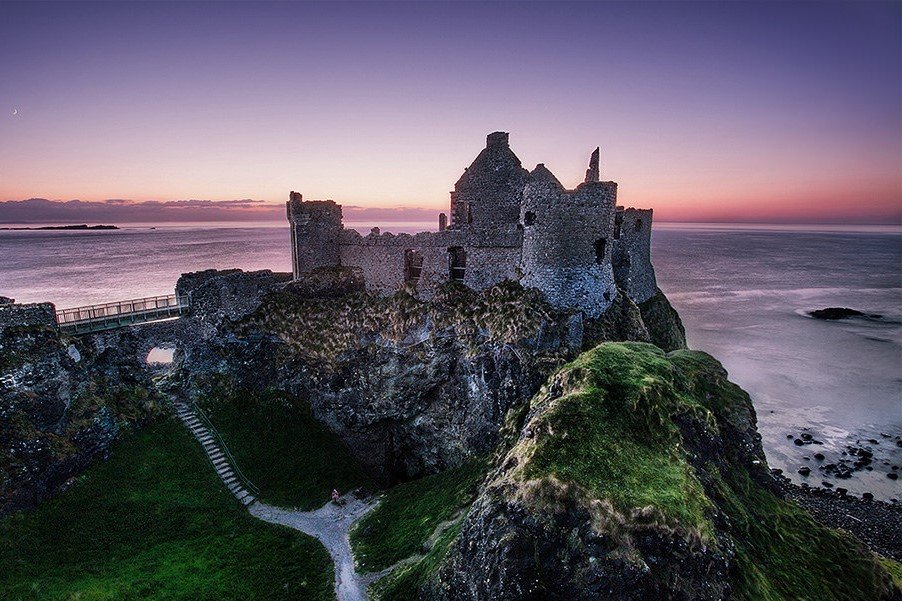 Dunluce Castle is located on the edge of a basalt outcropping within driving distance of the Rosspark Hotel. The castle is surrounded by extremely steep drops on either side, which may have been an important factor to the early Christians and Vikings who were drawn to this place where an early Irish fort once stood.
This iconic landmark will leave you breathless as you bask in the lush pastures of Antrim.
Are you a history buff? Check out the iconic Mussenden Temple perched on the cliffs overlooking Downhill Strand and a half an hour drive from the hotel. 
Carrick-a-Rede Rope Bridge
This famous landmark spans 20 metres and is 30 metres above the rocks below. It is an iconic site to visit and well worth a look whilst staying with us.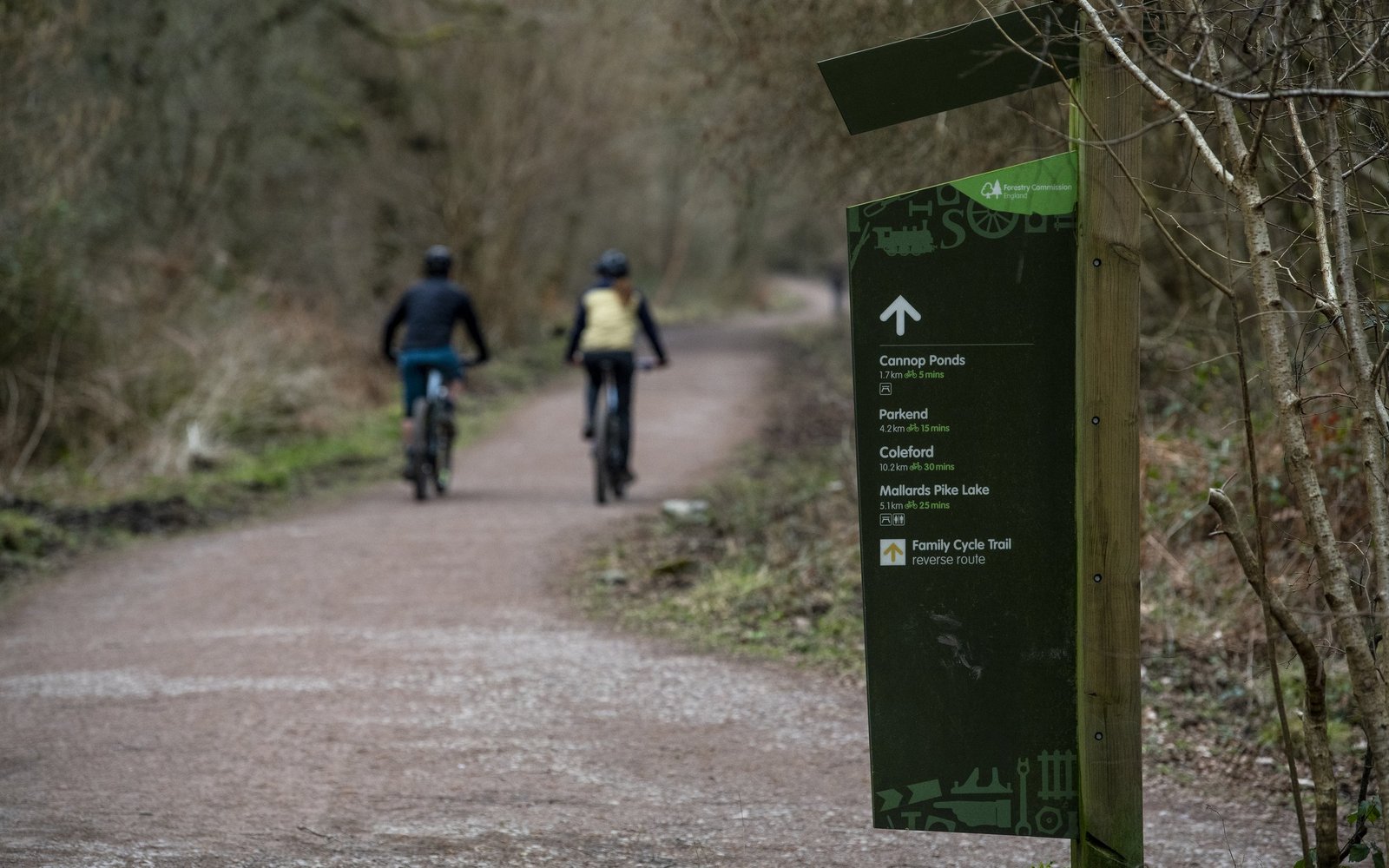 Outdoor activities can be arranged on our grounds or at an alternative venue. Please contact us for further information based on your individual requirements.