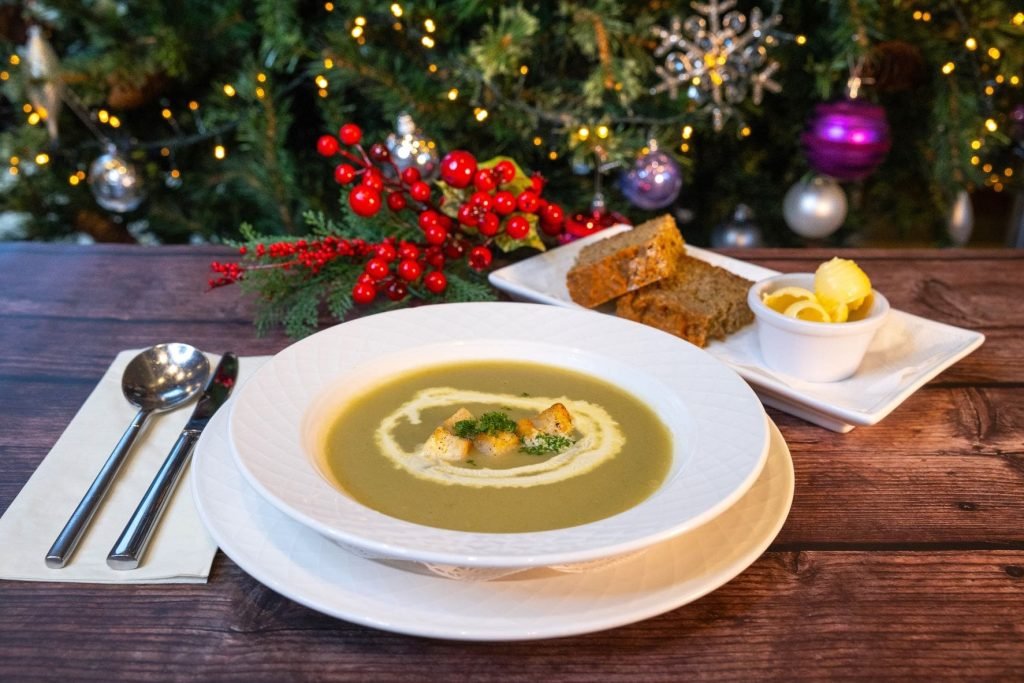 Christmas Lunch Menu
Make my wish come true! All I want for Christmas is a fabulous Rosspark Christmas Menu
Served: Monday - Saturday 12 Noon - 2.30pm
Christmas Dinner Menu
Make my wish come true, take a look at our delicious dinner menu for Christmas 2022!
Served: Monday - Saturday 7.00pm - 9.00pm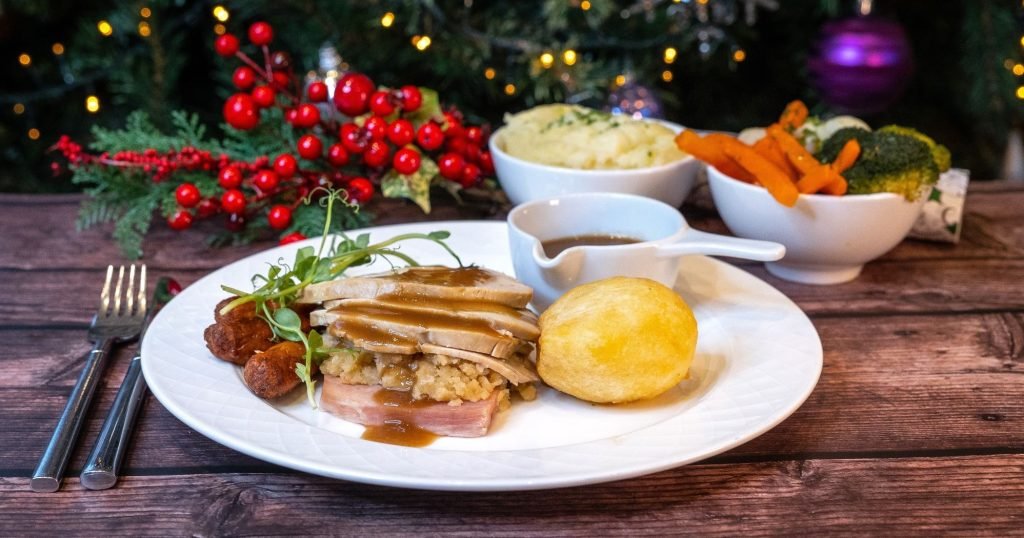 Festive Afternoon Tea
Why not spoil yourself with a wonderfully indulgent afternoon tea. This classic custom is alive and well at Rosspark where you can enjoy a pot of tea or coffee with assorted finger sandwiches, homemade scones with jam and cream and fruit trifle, mince pies, Chef's selection of Cake – all served on a traditional tea-stand.
Selection of herbal teas available.
Please note that gluten free products are available. It is advisable to notify staff in advance.
All for just £18.50 per person (minimum afternoon tea order is for 2 persons).
Served: Monday - Thursday: 12noon - 4.00pm
Friday & Saturday: 12noon - 5.00pm
Santa Sunday Menu
Children are advised to be on their best behaviour this year, as Santa is expected to be in the Hotel on Sunday 4th, 11th & 18th December during our Sunday Lunch Sittings!
Served: Sunday 12noon - 3.30pm
Boxing Day Menu
Make my dream come true, all I want for Christmas is an amazing meal with a gorgeous venue! 
Served: Monday 26th December 12noon - 8.00pm
Christmas Party Night
It's time for parties and celebration with people dancing all night long, get in early to book your Christmas party!  
Make Christmas Booking Now